Upgrade Your Videos Using Facebook Creator Studio
Facebook launched Creator Studio back in February 2020. It encourages Facebook video creators to create and manage meaningful content for their followers. Since then, Facebook has made many upgrades to the app which has helped in boosting the video post performances.
All About Facebook Creator Studio
The Creator Studio app within Facebook was designed to complement its desktop version to help online marketers and creators to keep track of the video posts and connect to their audiences on Facebook. Here's what you can do using the Facebook Creator Studio mobile app:
Monitor Post Performances
Video creators can access details on video performances and insights on audiences' preferences. This includes the minute most viewed and the number of times the video was played.
Video titles and descriptions can be edited after uploading. The drafts and posts can be scheduled and deleted accordingly.
Creators and marketers can respond or comment to the audience any time using the mobile app. This way, interactions are easier and more spontaneous.
Manage Multiple Pages Concurrently
Videos are also manageable across all pages. The app gives access to creators to supervise multiple pages without logging out of the accounts. The total engagement ratio can be viewed across the pages as well.
The app comes with monetisation eligibility status. It tracks the content's capability of streaming ads and tools that help video creators to learn more about earning money. Creators can also promote their paid subscriptions and work in partnership with business partners.
These features were developed to ease marketers' day-to-day routine of uploading and posting videos for their fans or followers. Learn more about Facebook Creative Studio here!
Simple Ways To Make The Best Of Facebook Creator Studio
1. Use the data from Creator Studio Insights
Explore the app and its features as detailed as possible. Schedule your video uploads beforehand to structure the contents strategically. Creators have full access to the detailed statistics on video performances. The specifications include audience type, age, and preferences. You can use these insights to create better video content and monetise your videos in the long run.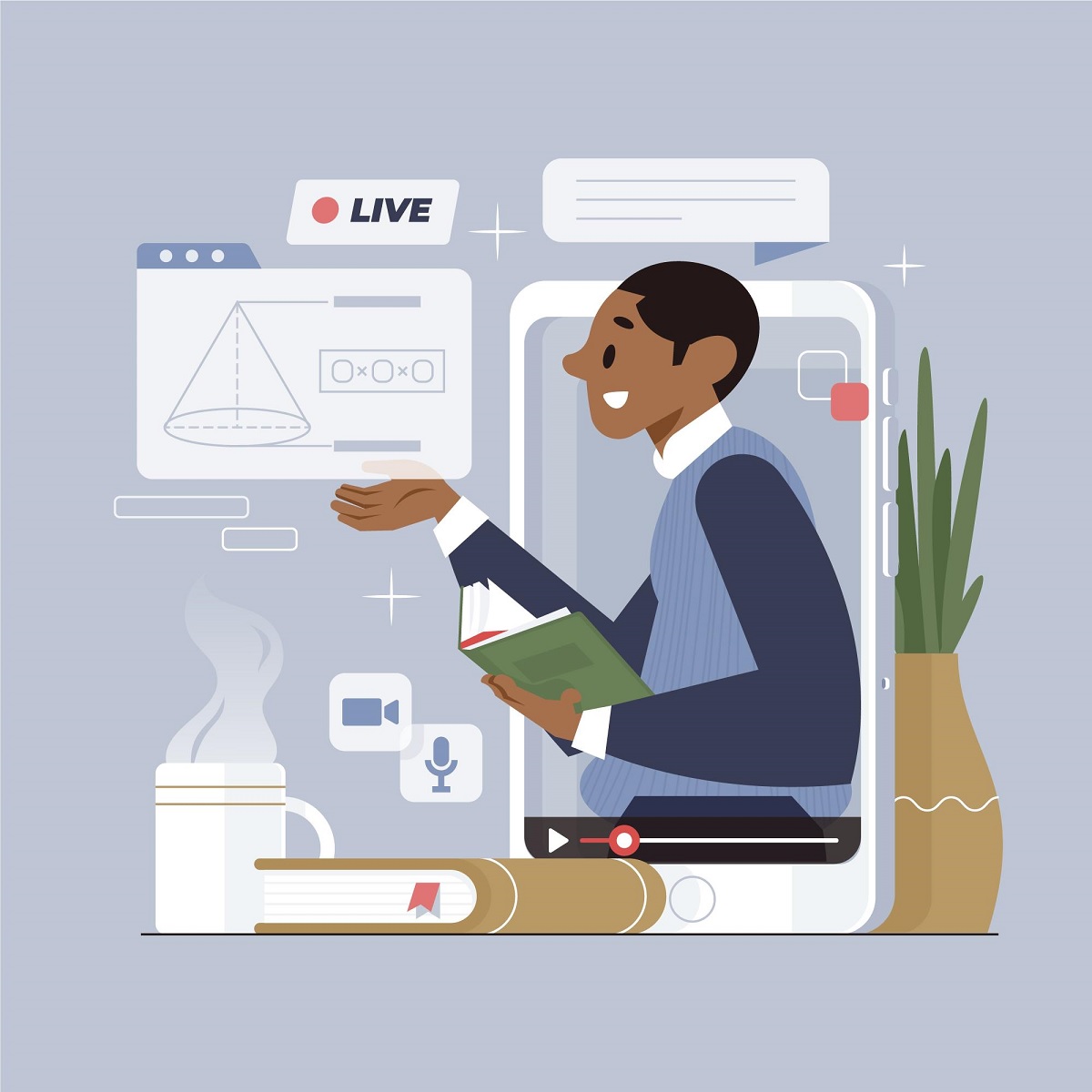 2. Upgrade Live streams
Generate optimum reach by utilising Facebook Live broadcasts. Live streaming helps to enhance the interaction between you and your fans or followers. Advanced features on Facebook Live Producer include new graphics options, comments control, and trimming videos.
Prior to Facebook Live, take note of these aspects:
The rationale of the content
The specific set of preferred audience
Video backdrop
Clear sound feature
Strong internet connection
3. Play up the audio-visual
Play the audio-visual element to your advantage. Facebook Creator Studio has a wide range of music and sounds which you can choose to elevate your live streaming. Avoid copyrights issues at any cost by using music or songs without rights holder consent. Therefore, enhance your videos by choosing suitable background music or additional sounds from options provided by Facebook.
4. Explore analytics key features
Once your video is up and running, you will get a range of metrics consisting of overall performance charts, a list of demographic insights, and content feedback. You can view the statistics within the video playback to understand the reaction from the viewers throughout the video. You can view the peak and least preferred parts of your videos. Thus, utilise these features to enhance your future videos.
5. Protect Your Content
Facebook Rights Manager has recently introduced page admins to intellectually protect the rights of ownership towards the content on the videos uploaded. The content management is free for the creators' use. The tools comprise a rapid and efficient IP broadcasting system, prevention against copyright infringement, and other updated procedures. These steps are essential in protecting your content.
Upgrade Your Facebook Videos Today
Facebook Creator Studio has provided an unlimited series of system advancements to elevate Facebook video contents and reach to the public. All you have to do is explore the Facebook Creator Studio, incorporate all our tips and you are good to go!